Frequently Asked Questions
Can you process suri?
Yes. We can process both 100% huacaya and suri.
How much do you lose in the processing?
You can expect to lose anything from 20 to 60% depending on the quality of the fleece and the amount of contamination. Typically we lose about 30%. 10 to 15% is simply the dirt washed out.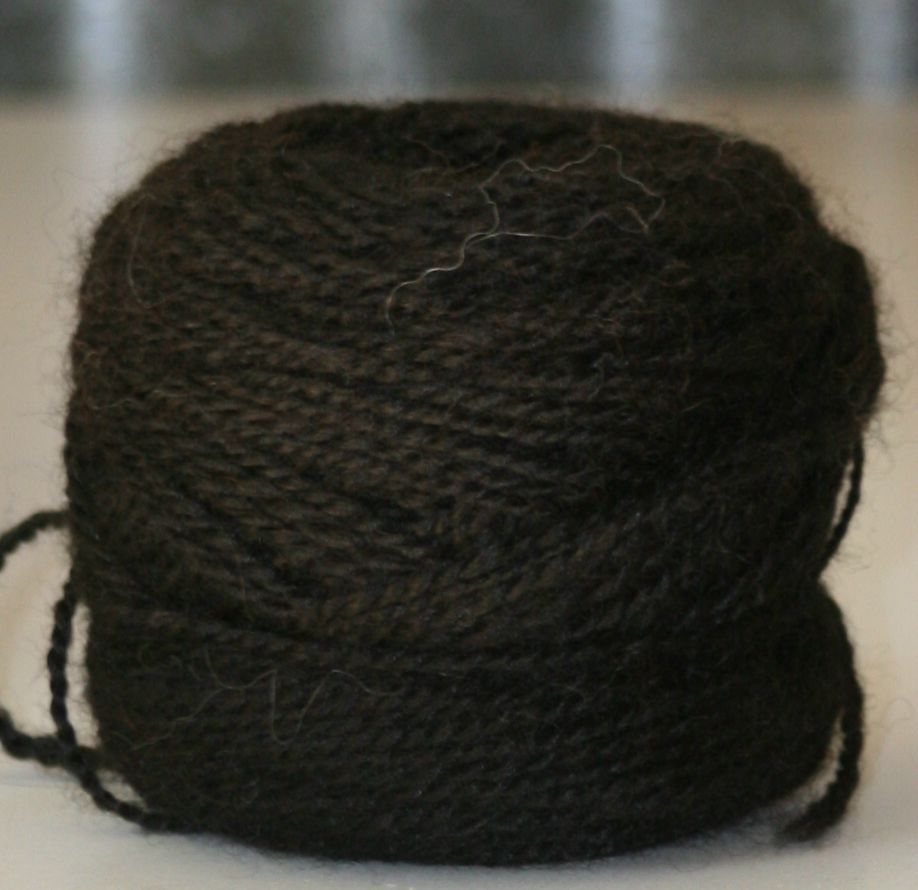 Do you accept fleeces from other states?
Yes. We accept fleeces from all over Australia
How can I get my fleece to you?
You can deliver it personally or post it. I can also collect it from any of the alpaca events I attend throughout the year.
How do I get it back?
You collect it or we can post or courier it back to you. Full payment must be received before it will be dispatched.
How long does it take before I get it back?
Anything between 4 and 12 weeks depending on the time of the year.
How do I know I will get my own fleece back?
We have an extensive quality control system and all fleeces are individually labelled.